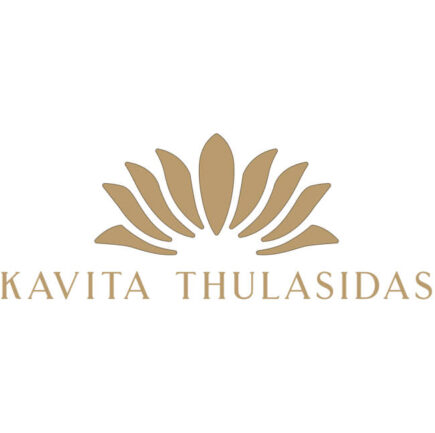 Kavita Thulasidas is about fiercely independent women who treasure their roots- much like the designer herself. The Label's philosophy is to make timeless pieces of art by fusing Western silhouettes with Asian artistry and craftsmanship- embracing Eastern heritage.
Kavita offers a bespoke service and works individually with her clients to bring the outfit of their dreams to life.
"What you wear is not merely a dress or attire that you wrap around yourself- it is a statement of who you are, it is an expression of your identity."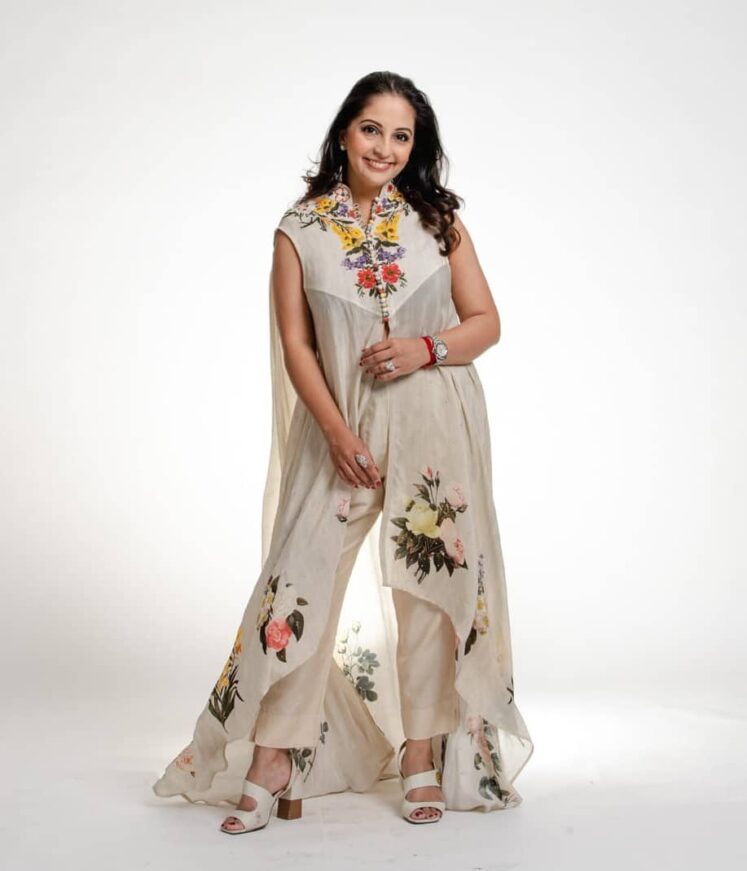 Having been brought up under the flamboyant canopies of a family in the fashion industry, a creative eye and a melange of colourful fabric have always seamed Kavita's life. She started off by taking over her family's garment business in 1999, and soon unveiled her vision- to create her own line. Having gathered a team of well-trusted in-house designers and seamstresses, Kavita began to make the pieces that would soon deck personalities from Bollywood to Hollywood- letting the Eastern threads make their mark in the industry.
Reconnecting with the hustle and bustle of life on the isle, Kavita was inspired to open her first independent store in the beating heart of Sri Lanka- Colombo. With the country's newly plumed fashion industry, Sri Lanka seemed the place to be, and so in partnership with Anita Dorai, she launched her store at the One Galle Face mall.
The legacy that Stylemart has held over the years has caused it to become one of the most recognized names in Singapore. Started by Kavita's grandfather, Mr Gobindram Baxani, in the 1950s as a humble suiting business, Stylemart grew into the brand name that decked the brides and power women of Singapore.
Specialising in infusing the weaves and hues of India into multicultural ethnic wear, Stylemart became known as the Indian Fashion Trendsetters in Singapore, and has now become a timeless brand in Asian fashion. As her mother, Madam Huri Baxani, Kavita too stepped up and became the creative director of the family business, and continues to bring out collections that empower modern women to connect to their Eastern roots.